#4 Interview With Ashwin Khambadkone
Podcast ·

Lalit and Abhijit talk to Prof. Ashwin Khambadkone who is currently a Professor at the National University of Singapore, and has rich experience in academia as well as industry.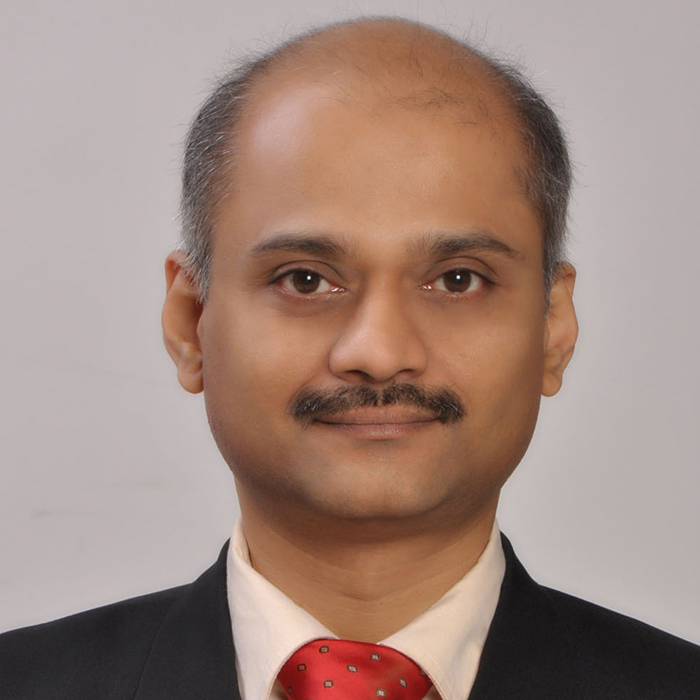 Guest Profile: Prof. Ashwin Khambadkone:
Change in Air Pollution levels due to Coronavirus (Article from Science Daily)
Renewable Energy Sources are non-dispachable
Traditional power system:

Generation follows variation in demand for Power Balance
RES are both variable and uncertain
Data Analytics, Data Mining, Big Data etc have a lot of potential in providing some prediction and addressing uncertainity.

Non-Technology based solutions:
Problems need to be solved beyond purely from technology-basis
Need to keep in mind the humans interacting with the system and the behavioural aspects of these interactions.
More choice is not always necessary:

e.g. stock market investing is "automated"
Not just an electronic solution – a system solution

Evolution of technology solutions:

Old systems relied on "muscle" power and had heavy user interaction
Evolved into energy self sufficiency
Evolving into control self sufficiency

Old way of doing engineering is changing – need to be aware of and understand the entire system
"Making engineering more interesting"
How should students of today prepare themselves for the challenges of complex-system thinking in modern jobs?
First year curriculum re-design:
Phasor representations

Harmonics cannot be shown in conventional phasor diagrams
Ask questions and connect the dots: link it to your own experience
Systems thinking: Universal input voltage range

How to ask questions the smart way. Prioritize your questions – we are in an information rich world
How to find answers

IEEE Spectrum, Electronics Magazines (Bodo, etc) How stuff works.com
Websites of manufacturers
Youtube teardown sites
AmpHour Forum
Electronics Stackexchange
Electronics Reddit, r/AskEngineering

Get a layman's understanding: "You do not really understand something unless you can explain it to your grandmother." this quote has been attributed to a number of people, not sure of actual origin
Industry projects:

The most important thing is to understand what the customer needs
Its not always about just taking the best algorithm
You need to consider things which no standard textbook will teach, e.g. current limit as a function of thermal loading of devices
The system you develop should not require a PhD to operate!
Run the system for an entire day!

Problem definition is key!
Multidisciplinary Approach
The chase of a "Novel Idea"
Closing remarks:

Identify your priorities first!
Click here for credits, attributions and additional information.